---
God's Loving Invitation, part 3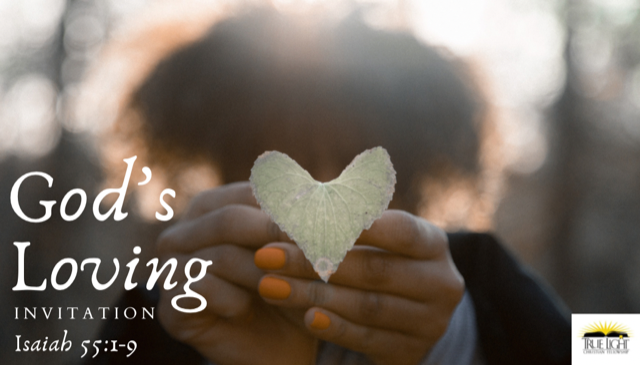 Every year in the month of February, millions of people in America pause, dig in their bank accounts, and retrieve funds to purchase their significant other something to present as a token of their love.
Still, and with all that could possibly be purchased using all of the money that has ever been produced, God Almighty remains the undisputed champion in showing His love to the world. He gave His only begotten Son, and with the gift, He issued an invitation to everyone who thirsts for what truly satisfies.
Join us in the Book of Isaiah, as we examine what true, devoted love really looks like.
Recent Sermons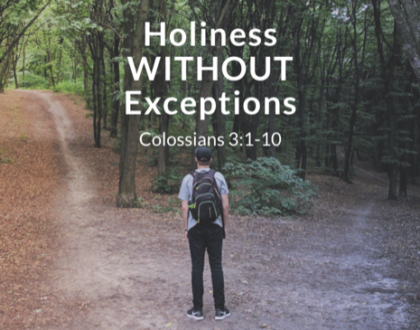 April 01, 2021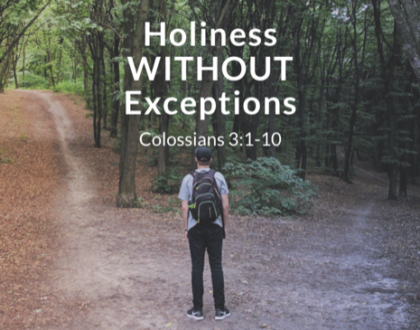 March 07, 2021